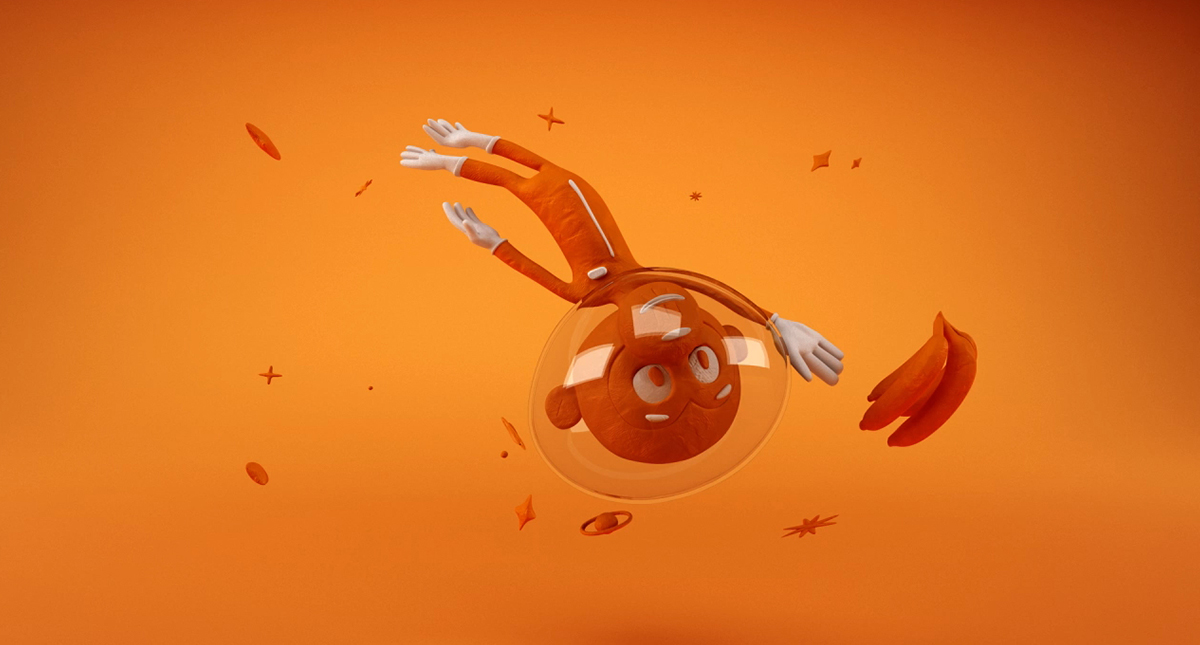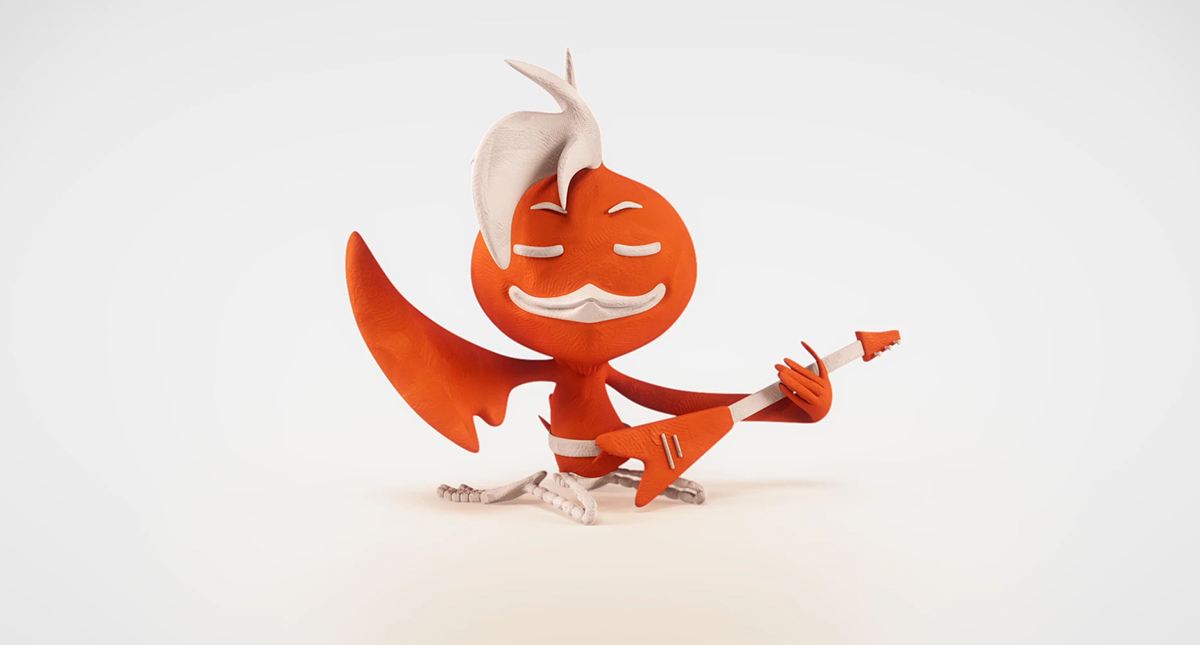 Nick Pop Ids from Steve & Steve on Vimeo.


Nick / / FunJob - Steve Saiz

Nickelodeon called upon FunJob to create a set of IDs that showcase their effort to bring back the fun and irreverent nature of the their brand. The brief called for the spots to be irrational, funny and above all, to reflect the wacky nature of Nick! We hand-drew each frame of the animations, and then modeled them in 3D to create this truly unique effect and texture. Laugh with us by watching the hilarious bumpers above!